Grassing the National Mall with Michael Stachowicz...
Posted 06 April 2017 · 1,018 views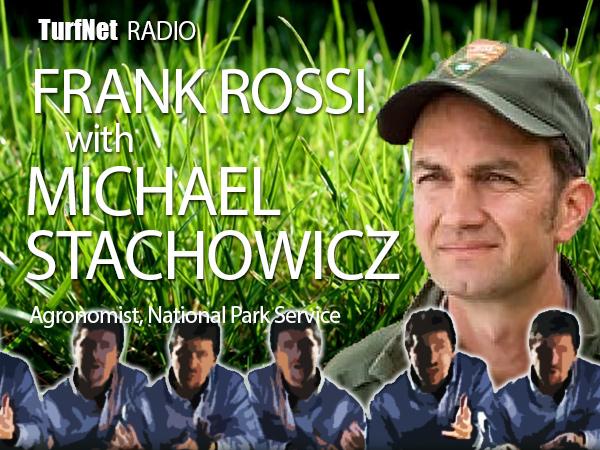 In this episode, I speak frankly with Michael Stachowicz, former golf course superintendent now agronomist with the National Park Service, responsible for managing the turf on the National Mall in Washington.
Topics range from job transition to sand-based systems, turf selection and getting the seed you want, politics and turf damage prevention.
Smart talk from leading thinkers, presented by DryJect.