Posted 19 October 2017 · 1,128 views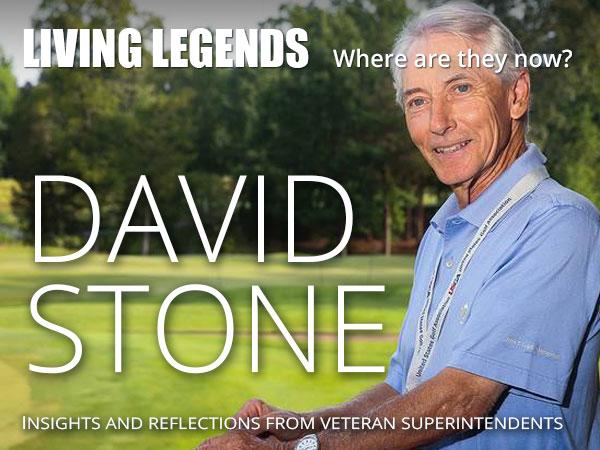 In this episode of Living Legends, presented by the Nufarm Insider, host John Reitman chats with David Stone, retired superintendent at The Honors Course in Ooltewah, TN. Stone had been at The Honors Course since construction in 1982 (that's 35 years for anyone counting) and until his retirement was the only superintendent The Honors Course had ever known.
Spend a half hour getting to know David and gain from his wisdom garnered over his career as a golf course superintendent.