Air2G2 maker lends help to courses affected by Hurricane Harvey
Sep 07 2017 | John Reitman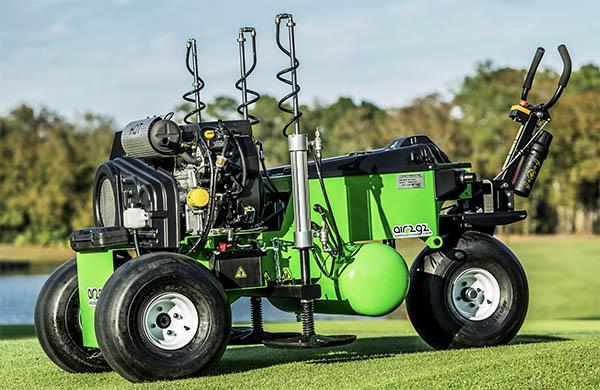 As Hurricane Irma bears down on Florida, Jacksonville-based
GT AirInject Inc.
plans to deliver four new Air2G2 Soil CPR machines to help renovate and restore more than 20 golf courses and sports fields in Texas in the wake of Hurricane Harvey. The machines will be delivered next week to aid in the ongoing recovery of the Texas facilities.
GT AirInject, Inc. will transport the machines to Texas on Monday, Sept. 11 for use at approximately 20 golf courses  and numerous athletic fields. Hurricane Harvey did damage to facilities at every level. Golf courses and sports fields ranging from recreation, municipal and professional facilities, all sustained damage from flooding and compaction. 
The Air2G2 machine injects air into the soil profile to open pore space, increase percolation to move standing water through the soil column and help turf recover. Turf managers who have expressed interest in utilizing the Air2G2 to help recover their turf from massive flooding, particularly in the Houston and southeast Texas region will be able to do so at no cost to them at least through October. The transport from Jacksonville to the Houston area is expected to take at least 48 hours and the shipping and usage will come at no expense to the facilities.
Jeff Kadlec, owner and manager of GLK Turf Solutions in San Antonio and an Air2G2 distributor, will coordinate the effort in Texas.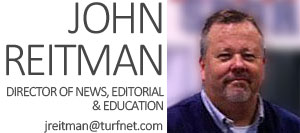 Article: Air2G2 maker lends help to courses affected by Hurricane Harvey