Go back to school ... with TurfNet University
Apr 13 2018 | John Reitman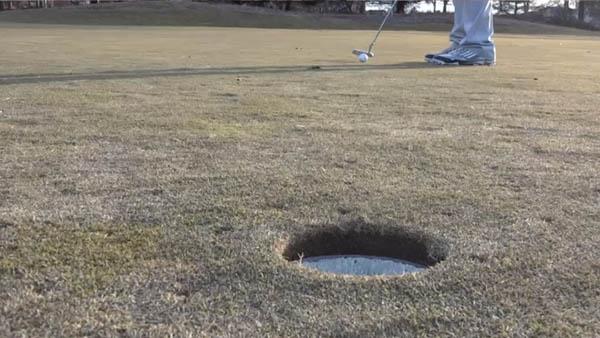 "Learning is not attained by chance, it must be sought for with ardor and diligence."
- Abigail Adams
An avid reader throughout her life and a self-taught sophisticate who was the wife of one U.S. president and the mother of a second, Abigail Adams knew the importance of education. And her words are as poignant today as they were up until death in 1818.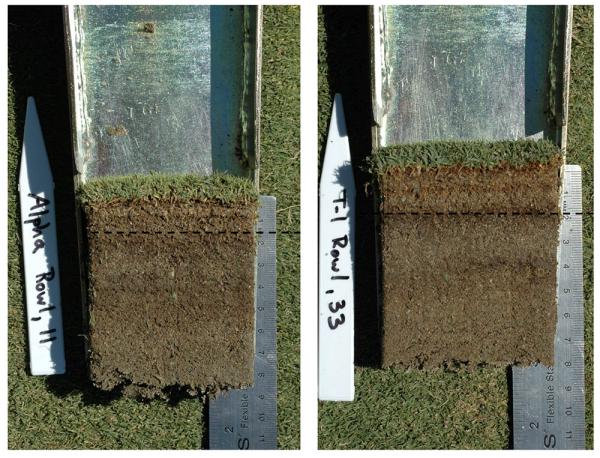 Golf course superintendents also appreciate the importance of ongoing education. Labor challenges and shrinking budgets make the job more challenging every year, not easier. And although new and improved chemistries, fertilizers, irrigation systems and equipment all contribute to making it easier to grow and manage turf, those ever-improving tools also can lead to heightened maintenance standards that when coupled with labor and budget crunches can make your job harder, not easier.
TurfNet was founded more than 20 years ago as a virtual space where superintendents could share and glean information with the end goal of helping you do your jobs better, faster and more efficiently.
For the past decade, that has included a series of free online webinars led by some of the brightest minds in the business.
We also maintain a bank of
recorded archives
of live webinars so you can watch them whenever and wherever you want.
All live and recorded episodes are available to TurfNet members and non-members alike, because, like Abigail Adams, we too are advocates of the philosophy that compulsory public education is too important not to be free and accessible for everyone.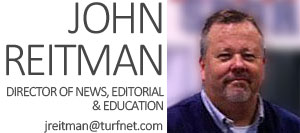 Article: Go back to school ... with TurfNet University