International turf conference coming soon at Rutgers
Jul 06 2017 | John Reitman
The upcoming International Turfgrass Research Conference is a one-stop shopping event for all things turf.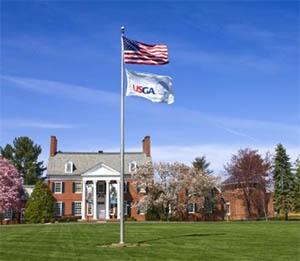 Presented by the International Turfgrass Society, the event is held every four years. This years event will be the show's first return to the United States since 1993 and only its third appearance here since it was founded in 1969.
Scheduled for July 16-21, the event will be hosted by Rutgers University and will feature keynote addresses on phytobiomes, sustainable water management, turfgrass breeding for climate change and sustainability, and climate impacts on crops and turfgrass. It is expected to draw more than 500 people from 26 countries.
Presentations will include a variety of topics, including:
> Conservation/Environmental Quality/Pesticide and Nutrient fate.
> Diseases (Plant Pathology and Microbiology).
> Biodiversity.
> Establishment and Maintenance (Seed quality, establishment and overseeding/reseeding, irrigation, mowing etc.).
> Genetics and Breeding/Biotechnology and Molecular Biology.
> Information Technology/Education/Communications.
> Insect and Nematode Pests.
> Physiology, Stress Physiology and Ecology.
> Soil Biology, Chemistry and Plant Nutrition.
> Soil Physics and Rootzone Construction.
> Weed Science.
The program also will include technical field tours of New York City-area venues like Yankee Stadium, USGA headquarters and self-guided tours of research plots at Rutgers.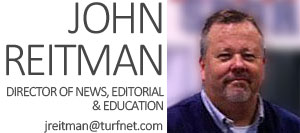 Article: International turf conference coming soon at Rutgers