Chris Tritabaugh, Hazeltine National GC, Chaska, Minnesota

When Chris Tritabaugh left Northland Country Club in Duluth, Minnesota, for Hazeltine National Golf Club three years ago, the Ryder Cup Matches seemed so far away. Now, Tritabaugh and his crew are in the final run-up to the Ryder Cup.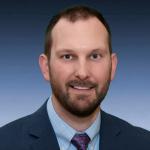 "When I started, it was almost four years to the Ryder Cup. I thought that was going to be a long time," Tritabaugh said. "These three years have flown by."
Whether it is at Hazeltine, the uber-tough Robert Trent Jones design in Chaska, just outside the Twin Cities, or back at Northland, either facility would provide a stern test of golf for the best players from the U.S. and the Great Britain.
Tritabaugh called Hazeltine, a 1962 Robert Trent Jones design, and Northland, a classic-era Donald Ross masterpiece, two of Minnesota's most difficult golf courses, with each unique in its design and how it confounds golfers.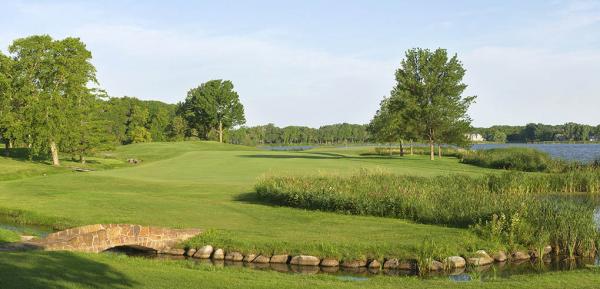 "Hazeltine was built to be tough and long," Tritabaugh said. "It's like an army coming at you. You know it's coming to get you, and there's nothing you can do about it."
Northland, however, is more stealthy.
"It's like Special Forces; you don't know it's coming," he said. "You can hit the ball well there and walk off the course saying That's the worst round of golf I've ever played in my life.' It has very confusing greens. You can easily three-putt from 6 feet."