2nd Assistant Superintendent
Full-time
---
Oak Hill Country Club is a 36-hole facility located in Rochester NY.  Both championship courses are designed by storied architect, Donald Ross, and the East Course is consistently ranked as a top 25 course in the country.   
In 2023, Oak Hill will continue its tradition of hosting major championships as the PGA Championship returns to the East Course. Considered one of the greatest venues for championship golf, Oak Hill is excited to welcome back the PGA of America. The past championships that Oak Hill Country Club has hosted include:
U.S. Amateur (1949, 1998), U.S. Open (1956, 1968, 1989), U.S. Senior Open (1984), PGA Championship (1980, 2003, 2013, 2023), Senior PGA Championship (2008, 2019), Ryder Cup (1995)
Oak Hill Country Club completed an extensive restoration project in 2019, led by architect Andrew Green. The course was reopened for play in May 2020. The project included the rebuilding of all greens and bunkers on the East Course, as well as other course improvements. Andrew Green will return to Oak Hill in 2022 for further additions to the East Course prior to the 2023 PGA Championship.
A 2nd Assistant at Oak Hill will be trained in all aspects of golf course management, with a focus on building the necessary skill set to take the next step in their career.  At Oak Hill, there is a strong emphasis on promoting from within, and placing assistants into superintendent roles.  In the past 18 years Oak Hill has placed 10 assistants into superintendent roles.
Oakland Hills Country Club, Wannamoisett Country Club, Canterbury Golf Club, Greenwich Country Club, Roaring Fork Club, Brookside Country Club, Golf Club of Avon, Nashawtuc Country Club, The Club at New Seabury, Brae Burn Country Club
Educational Requirements
2 to 4 year degree, or certificate in turf management, or related field at an accredited university.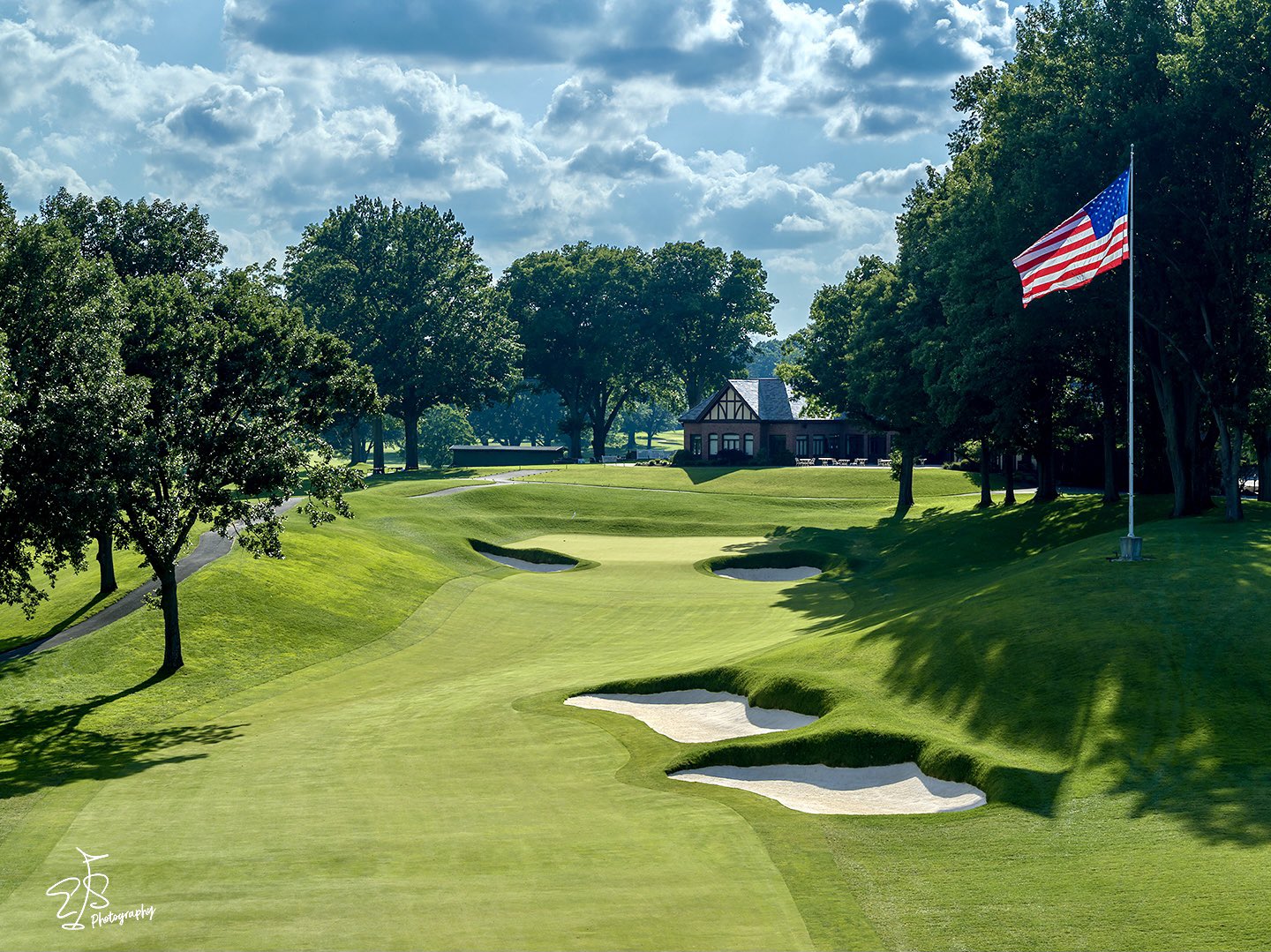 Experience Requirements
Individuals must have 1-2 years golf course maintenance experience.  Seeking an individual that has experience hand watering, chemical and fertilizer applications and calibration.
Special Requirements
Individual who possesses a positive attitude, passion for the turf industry, a strong desire to learn and a desire to be a team player within the staff.
Job Benefits
Scheduled time off, golfing privileges, pro shop discounts, health insurance, 401K, paid personal and vacation days.
Date Job is Available
Salary
$58,240 to $58,240 per year
Overtime: No
Job Application Instructions
E-mail Cover Letter and Resume to Jeff Corcoran at jcorcoran@oakhillcc.com
---