"It's not where you go, but who picks you up." I remember Dr. Danneberger saying this about his traveling stories. Personally experiencing this on my own excursions and adventures this summer, I couldn't agree more.
My side trips have been to several spots in Ireland and one to Holland. With each adventure I met many new people, each adding to the experience.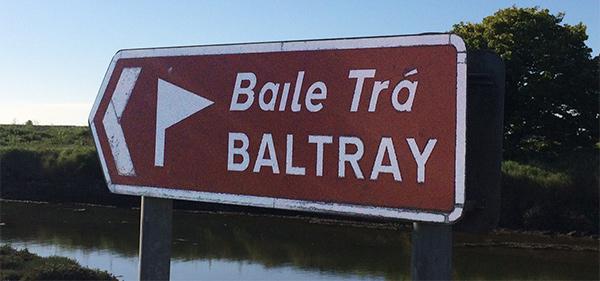 All roads led to County Louth Golf Club at Baltray, my home for the summer.
Arriving first at the village of Baltray. It was this small seaside village that became my summer home. County Louth Golf Club will always be special thanks to all the employees and members of this club. Many from County Louth have assisted my summer excursions in more ways than one.
All who I have met there showcased the Irish hospitality. Knowing I was so far away from home, they wanted to make me feel as close to home as possible. With everything brought about for me, they succeeded.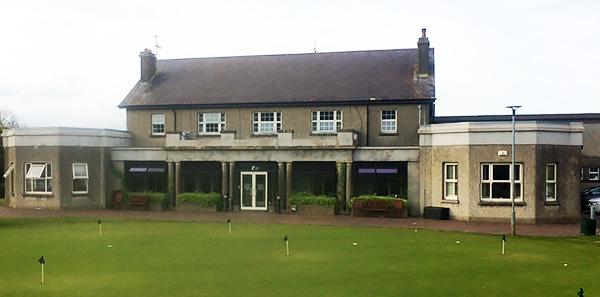 The clubhouse/restaurant at County Louth Golf Club. My accommodations were above.
Outside of Baltray, I've met other passionate people in the golf industry. Most of these connections came from volunteering at the Irish Open. Had I not gotten to know the volunteers at the K Club, my trips to Portmarnock Links and The Dutch would not have been the same. The visits were fantastic. Each golf course was class, more importantly though the people that picked me up made it all the better.
I did not drive a car in Ireland. Public transportation was the key to traveling. It took a while to get used to, however transport was made easy thanks to Damien Keenan and the Matthews Bus Services. Damien had supplied passes that covered trips to Dublin and Dundalk. The Matthew bus was always on time, comfortable and convenient.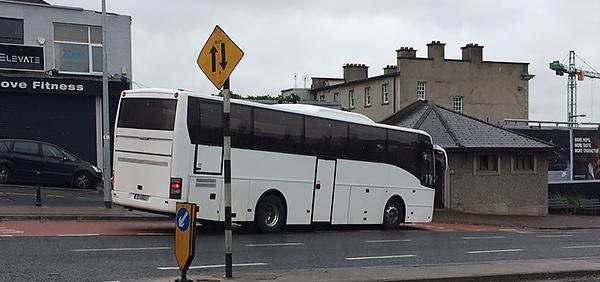 The big Matthews white bus, right on time.
Dr. D was right; I have learned the best trips come about by who picks you up. My excursions this summer were made enjoyable from the Matthews Coach getting me to and from plus the people guiding me along the way. I wouldn't say Baltray is the number one place for everyone to visit in Ireland; however, for me, this summer, the people I spent this experience with made it the greatest place to be.