All Classifieds
— Featured Listing —

Location: Sparta, New Jersey
Used equipment listings are free for TurfNet members.
Make sure you're
signed in
first.
Non-members/free/guest registrants: You may purchase used equipment listings for $50 each.
You must first
register for a free guest account
. Return to this page and you'll see a "Post an Ad" button.
SELLERS: Beware any strange offers to purchase
involving a vague initial inquiry (e.g. asking about "the item"), poor grammar/spelling, or payment via Western Union, Money Gram, cashier check, money order, Paypal, Amazon gift cards or an escrow service. Deal with golf courses or reputable dealers only.
BUYERS: If a deal seems too good
to be true, it probably is. Please let us know of any suspect listings (in particular, an ad for a 2006 Kubota BX23 tractor with loader and backhoe for $2500 that has been placed several times and is a scam.)
— Featured Listing —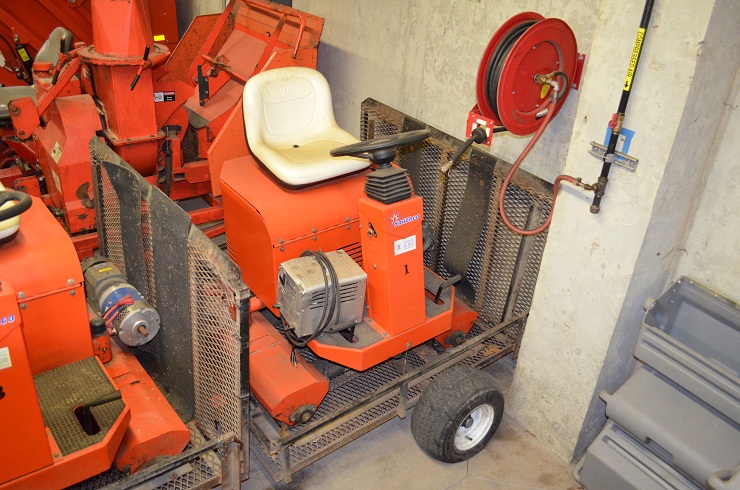 2009 Smithco Tournament Electric Roller
Location: Sparta, New Jersey
Sort listings by category
Sort by type of seller
All Classifieds