Your company should be a TurfNet Affiliate Member. Why?

You'll zero in on the most influential target audience in the industry... golf course superintendents who are the decision makers, early adopters, movers & shakers.

Keep your thumb on the pulse of the industry by monitoring the TurfNet.com Forum... hear what superintendents are saying about your products and those of your competitors... and identify new product opportunities! We alert affiliate members when their products are being discussed on the Forum.

Contribute your expertise and experience to the Forum discussions in a non-promotional manner. Foster relationships and create goodwill for your company.

Provide one-on-one product support by responding to inquiries or complaints raised on the Forum, while quelling any misinformation, disinformation or rumor before it snowballs. While you may only solve one person's problem, hundreds of others are watching — and know that your company cares.

Staff development and training. Your entire staff is welcome to sit in on our complete curriculum of TurfNet University webinars... on demand, when and where they want. Learn about the challenges your market is facing during airport dead-time!

While "partner" has become a cliché, we really mean it. We like nothing more than working with you to help develop and implement an effective and cost-efficient promotional program.

Have regional needs? We can geotarget your banner ads any way you'd like: north/south, state/province, zip/postal, or area code.

Get creative! You name it, we can most likely do it!

Annual terms for most positions and packages ensure continual, repeat exposure for your brand and your products at very affordable rates. TurfNet is the best value in the industry for your promotional dollars.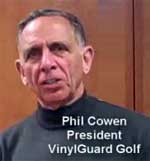 "Advertising on TurfNet has provided us with very cost effective accessibility to a large group of some of the most informed and progressive superintendents in the golf business. From the very beginning of VinylGuard Golf, we have relied on TurfNet to be our primary means of reaching our targeted market and we have been extremely satisfied with the results..."
Philip Cowen, President
VinylGuard Golf
There's an affordable affiliate membership category for everyone: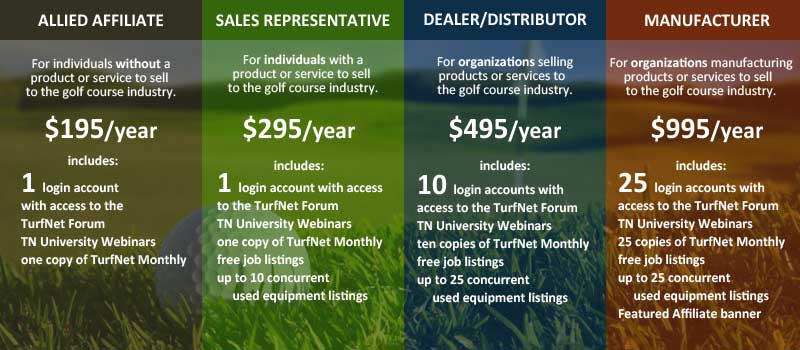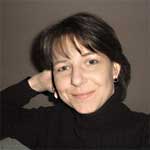 "We had a blast working with all of you on last year's Water Week and were thrilled with the response to it. We're looking forward to doing it again this year! Thanks again for all your help and hard work. BTW, TurfNet is currently the #1 outside driver of traffic to our website. Thanks for that, too!"
Colleen Clifford
Marketing Manager - Turf & Ornamental
Aquatrols, Inc.
Questions? Call Peter McCormick at 802-659-0120 or Jon Kiger at 770-395-9850.
Those are our direct lines, and we will pick up the phone.
If you prefer,
shoot us an email
.