Volunteer killed in accident helping prep for PGA Tour event
Jul 08 2017 | John Reitman
A longtime volunteer at the PGA Tours John Deere Classic died Friday from injuries sustained during preparations for the tournament at TPC Deere Run in Silvis, Illinois.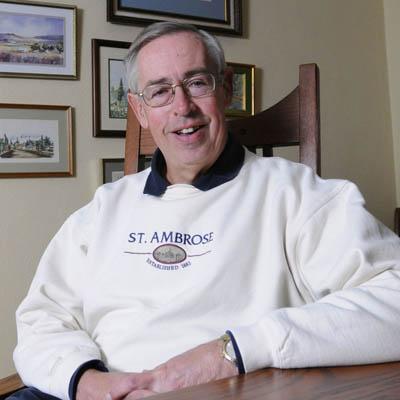 Charles Austin, 68, was killed in an accident that occurred involving a utility vehicle, according to police reports. He had volunteered for the event for the past 27 years.
According to the Quad-City Times, Austin was driving a four-wheel-drive utility vehicle when the accident occurred.
"It is our belief that he was under the impression that the vehicle was in reverse when in fact it was in forward or drive," Rock Island County Coroner Brian Gustafson told the Times. "When he hit the gas it lurched and went up under a parked refrigerated semitrailer."
Austin was pronounced dead at 12:50 p.m. 
Silvis police were called to the maintenance area at 11:46 a.m. on July 7, according to reports.
According to police reports, officers arrived at the scene and helped volunteers try t revive Austin. An investigation is ongoing and an autopsy is scheduled for Monday.
"Chuck was a very special member of our volunteer force," said tournament director Clair Peterson. "On behalf of Chuck's 1,750 fellow volunteers, title sponsor John Deere, the tournament staff, the players, and the PGA Tour, I want to express our deepest sympathies to Chucks wife, Ann, and all of his loved ones."
Austin was a math teacher for 33 years in Davenport, Iowa, and Rock Island, Illinois, where he coached high school golf for 16 years. He was survived by a wife, two adult children and several grandchildren.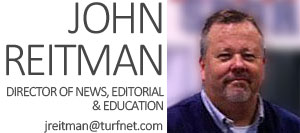 Article: Volunteer killed in accident helping prep for PGA Tour event