Round 2 set for UF's evidence-based turf school
Nov 17 2016 | John Reitman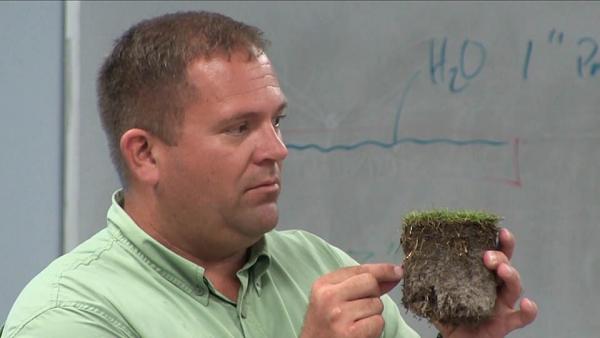 The first session provided information on plant anatomy and physiology, as well as the role of fertility, water, light and temperature in plant management. 
The concept of an in-depth, onsite training program is the result of customer feedback and has been in the works for the better part of two decades, according to UF professor J. Bryan Unruh, Ph.D. 
"We had polled the industry at different times, and they really indicated they wanted to have more of an in-depth type training opportunity," Unruh said. "And so with Dr. Shaddox on board here in Fort Lauderdale, the time was just right, and so we advanced forward and launched this evidence-based turf school for those attendees to come in and spend two days with us really kind of digging into the nuts and bolts of turfgrass management and really looking at the science behind the practices that they currently are doing."
Round 2 of the Evidence-Based Turf Management program will include lectures and labs on weeds by UF weed scientist Ramon Leon, Ph.D., insects, by UF entomologist Adam Dale, Ph.D., diseases by UF plant pathologist Phil Harmon, Ph.D., and nematology by UF nematologist Billy Crow, Ph.D. That group also will lead a session on managing resistance.
The overriding theme of both sessions is to remove the guesswork in turf management by providing science-based solutions to commonly occurring problems as well as everyday turf management that can help superintendents and other turf managers make the best use of their time and resources.
"What is the evidence saying? What is the overriding evidence in the scientific literature indicating? And how can we use that evidence to guide our management practices?" said Shaddox. "If there is one objective in a nutshell of the program, it's that. How can use the current evidence that exists in science to guide our management practices?"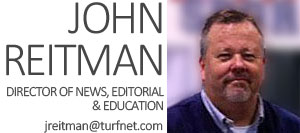 Article: Round 2 set for UF's evidence-based turf school