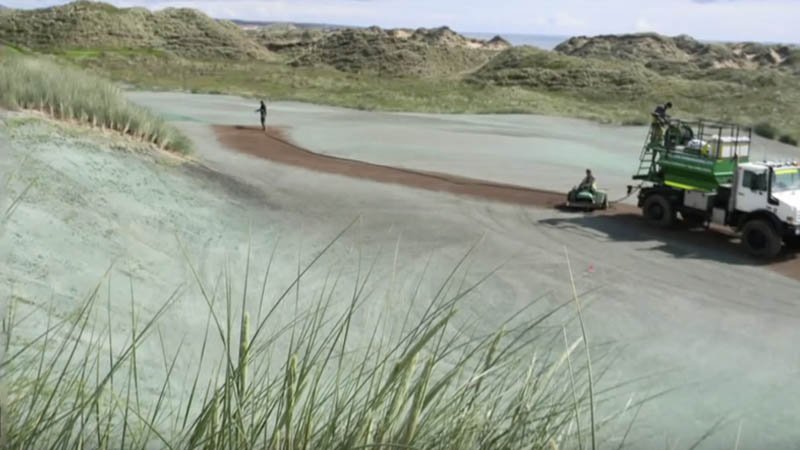 Profile Products, which manufactures soil-erosion products and soil amendments for the turf and ornamental and industrial markets, has been acquired by Incline Equity Partners, a Pittsburgh-based private equity firm.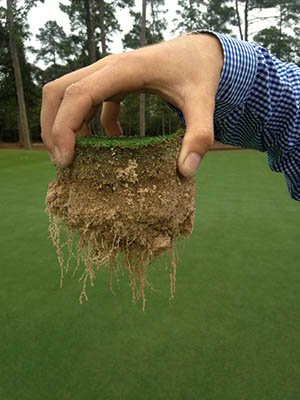 Based in Buffalo Grove, Illinois, Profile is the world's leading manufacturer of hydraulically applied mulch and additives, horticulture substrates, as well as biotic and ceramic conditioners to amend soil. 
Incline Equity Partners will work together with Profile's current leadership team to develop markets and identify areas of growth. Profile's management team and 200-plus employees will continue to operate in Buffalo Grove; Conover and Hickory, North Carolina; Canton, Ohio; Blue Mountain, Mississippi; and Limestone and Columbia, Tennessee.
"We are extremely excited to begin our new partnership with Incline Equity Partners," said Jim Tanner, president and chief executive officer of Profile Products. "Incline has the experience, knowledge and financial resources to help us develop and fuel our newest expansion strategies. Through our industry knowledge and Incline's leadership, we will strengthen our plans for growth, while creating even more opportunities for our current and future customers."
Profile will continue to develop environmentally friendly solutions designed to minimize soil loss, accelerate seed germination and enhance the environment in all of its industry markets, including energy, mining, airports, transportation, landfill, construction, fire reclamation, sports fields, golf courses and horticulture. Currently, Profile's products are sold in 75 countries on six continents.
Incline Equity Partners is a private investment firm focused on investing in lower middle-market growth companies that generally seeks companies with values of $25 million to $300 million across a variety of industries.