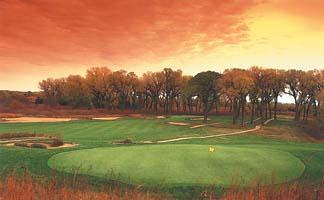 In an interview prior to the 2002 U.S. Women's Open, former Tim Moraghan, then director of championship agronomy for the USGA, called Prairie Dunes Country Club one of the 10 best golf courses in the world. It's also ranked No. 13 on Golfweek's list of the 100 best classic era (pre 1960) layouts. Much of the credit for such high praise no doubt belongs to architect Perry Maxwell, who designed the course in 1937. Some of that credit also goes to golf course superintendent Stan George.
George, who was superintendent at the course in Hutchinson, Kan., since 1991, died April 27. He was 57.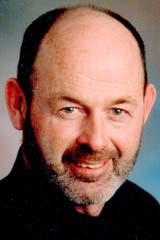 A native of Pittsburg, Kan., George developed a reputation for practicing sustainable golf course management long before it became a catch phrase. Prairie Dunes was as much a wildlife-friendly habitat as it was a destination for scratch golfers. 
During his time at Prairie Dunes, George was the host superintendent of at least three national championships, including the 1995 U.S. Senior Amateur, '02 Women's Open and the 2006 U.S. Senior Open. He also was a mentor and teacher to dozens of aspiring golf course superintendents.
A skilled golfer, he was being considered for induction into the Kansas Golf Association Hall of Fame at the time of his death.
For all of his accomplishments on the course, George also was a giving member of Grace Bible Church and his community, including serving as a volunteer for the Boys and Girls Club, Toys for Tots annual Christmas toy drive and Big Brothers and Big Sisters.
Survivors include wife Debbie, sons David (Birdie) and Chance and six siblings.
Donations in lieu of flowers can be made to the Stan George Children's Education Fund, in care of Elliott Mortuary, 1219 North Main, Hutchinson, KS 67501.