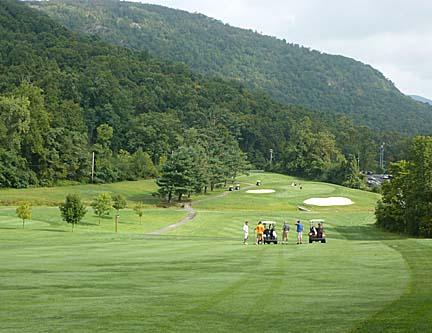 What a difference a year makes. At this time last year, many in the golf business were singing the praises of what appeared to be an industry revival. Fast forward to 2013, and for the first time this year, rounds played were ahead of 2012 figures.
Year-over-year rounds played were up 3 percent in August compared to the same month in 2012, marking the first increase in participation since November 2012. According to Golf Datatech's monthly rounds played report, rounds played were up in seven of eight geographic regions into which the Kissimmee, Fla.-based firm divides the country. 
Double-digit gains occurred in Louisiana (up 21 percent); Arizona, Florida, Nebraska and Hawaii (13 percent); Oklahoma (12 percent); California and North Carolina (10 percent).
Despite the good news, play still is off by 6 percent compared with the first eight months of 2012, according to the report that survey 3,705 private and public-access facilities nationwide. 
According to Jim Koppenhaver of Pellucid Corp., the bleak performance in the first seven months of the year can be attributed in part to weather.
"On the weather front, we needed a positive quarter for the health of the average operator after a brutal first half, both in the absolute (vs. the long-term averages) and relative to a very strong 2012," Koppenhaver said in his monthly newsletter.
The biggest losses were fled in Arkansas (down 13 percent) and Kansas (down 12 percent).