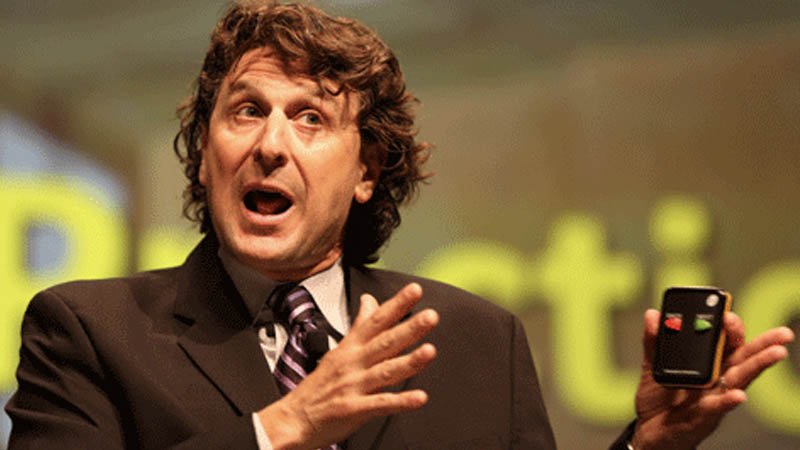 Since as far back as February, weather was the dominant story in golf in 2018, with Mother Nature bringing unseasonably warm conditions in winter, cool conditions in early spring and mid-summer conditions by Memorial Day. It was enough to make even the most devoted superintendent consider a career change.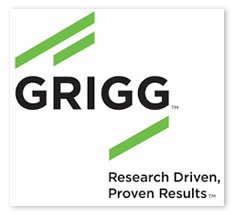 Whether it is a look back at the many challenges wrought by nature in 2018 or a look ahead to getting your career off to a fast start in 2019, TurfNet University webinars, presented by Grigg is a one-stop shop for professional development for the turf industry.
Frank S. Rossi, Ph.D., of Cornell University will take a look back at the current year and its many challenges in "2018 - the year in review" which has been rescheduled for Dec. 19. That presentation will be followed in the new year by "Jump start your career in 2019" by Anthony Williams, CGCS.
Rossi, professor of turfgrass science at Cornell for the past 22 years, will delve into the various (and many) biotic and abiotic stresses that were prevalent throughout the year and will discuss how current popular agronomic and cultural practices might actually working against turf managers during difficult weather conditions. A regular on the TurfNet University series, Rossi's presentations are always energetic, fun and informative.
This presentation will address climate and pest management issues around the U.S. and Canada, and will also will include advice on alternative strategies to alleviate the effects of these stress factors moving forward. Particular emphasis will be placed on the latest research and thinking on playing surface performance and sustainability.
Wiliams has more than three decades of experience as a superintendent. He helped establish statewide BMPs in Georgia and was integral in starting the Georgia GCSA Hall of Fame, to which he was recently inducted. 
Currently director of golf course and landscape operations at TPC Four Seasons Golf and Sports Club Dallas at Las Colinas in Irving, Texas, and the 2009 TurfNet Superintendent of the Year, Williams is a multiple winner of the Environmental Leaders in Golf Awards, and last year became the first superintendent to win the award in all three domestic categories, public, private and resort.
A survivor of open heart surgery, Williams speaks regularly on inspiration, motivation and career development, and his career and life advice for superintendents has been a regular kick off to the new year for several seasons.