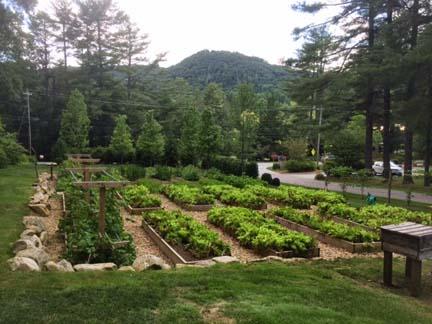 Although golf and sustainability have become hopelessly linked in the pursuit of environmental stewardship, golf courses probably aren't the first things that come to mind when the topic of zero waste is broached. Stadiums and other sports venues that host thousands of people per event are more likely subjects for such sustainability efforts.
An upcoming conference is designed to shed light on how golf courses can get in on the zero waste movement, and will tap the efforts of several facilities already undertaking such a philosophy and how other golf courses, including maintenance operations, can learn from their experiences.
The
Sustainability in Golf
workshop is designed to help stakeholders in the golf business better understand and implement integrated sustainable practices. The three-day event is scheduled for Sept. 25-27 at Sea Pines Resort in Hilton Head Island, South Carolina that includes a sustainability symposium and a series of zero waste workshops.
Almost 20 speakers are scheduled to present during the all-day symposium, including Paul Carter, CGCS, of The Bear Trace at Harrison Bay (Tennessee); Bob Farren, CGCS, of Pinehurst Resort; Anthony Williams, CGCS, of Stone Mountain (Georgia) Golf Club; Dana Lonn, managing director of Toro's Center for Advanced Turf Technology; Josh Heptig, director of golf operations for San Luis Obispo County in California; Brian Stiehler, CGCS, of Highlands (North Carolina) Country Club, and course architect Andy Staples of Staples Golf.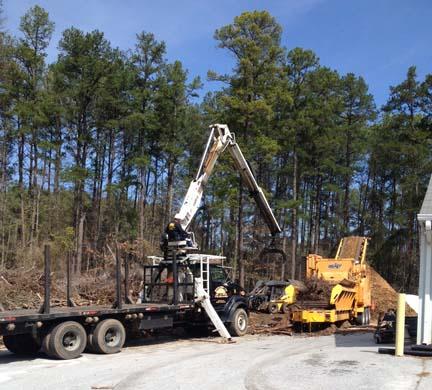 Some of the many topics to be included are the
electric equipment initiative
at Harrison Bay, where Carter has reduced fuel usage by more than 9,000 gallons annually and cut maintenance repair costs by more than $30,000. Williams will discuss how sustainability efforts can impact an operation's bottom line and how to communicate those efforts to the non-golfing public. For example, at Stone Mountain, Williams collects all organic debris and stores it until there is enough to grind, upon which time he converts it to mulch that is used on nature trails and other mulched areas throughout Stone Mountain State Park where the golf course is located. The program, Williams said, helps keep this material out of local landfills, saves money on removal costs and the expense of buying mulch, helps conserve water in the natural mulched areas and allows the organic wastes to replenish raw nutrients and effectively sustaining a natural life cycle for tree and organic assets.
Also on the docket is golf facility farming, such as the program in place at Highlands CC, where Stiehler maintains 1.5 acres of flowers and produce for the club's food and beverage and clubhouse operations.
The second annual event is presented by
Experience Green
, a group of concerned individuals and businesses in Beaufort County, South Carolina, who work to promote the area's economic and environmental well being as well as to build sustainable communities through education, connecting community resources and advancing sustainable development.