Cedar Rapids Country Club is not unlike a lot of classic-era golf courses. So many share a history that includes a long line of members, chairmen, architects and superintendents who wanted to put their own stamp on the course approving an equally lengthy list of disparate and disconnected changes over a period of years and years. Eventually, the result is a golf course that barely resembles the one put in the ground by the original architect.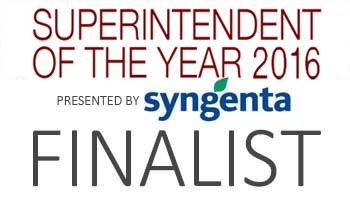 When Dutch Elm disease ripped through the Midwest in the 1970s, folks at Cedar Rapids compensated for the loss with a tree-planting spree. Hundreds of new trees, combined with years of other design changes and greens that had shrunk over time produced a course that was a Donald Ross design in name only.
When Cedar Rapids didn't have the money for a full-blown renovation to restore the course to what Ross intended when he completely redesigned the Tom Bendelow layout in 1915, superintendent Tom Feller supervised a multi-year, in-house rebuild that saved the Iowa club about 75 percent of what the project would have cost if completed by outside help.
"We redid every tee box, removed the old cart paths, widened fairways, took the greens back out to their original pad," Feller said.
"We put in all new bunkers. Bunkers either were eliminated, shifted, moved, removed or added."
For his work at giving Cedar Rapids members their course back for pennies on the dollar, Feller has been named one of six finalists for the 2016 TurfNet Superintendent of the Year Award, presented by Syngenta.
"We shared the fate of many Golden Age pre-Depression era courses. Tree management had been pushed to the back burner. Our once expansive and asymmetrical putting surfaces had succumbed to rounding and shrinkage from efficient circular mowing patterns inherent with triplex riding greens mowers. Additionally, a number of our putting surfaces had been suffocated by years of significant tree overgrowth," wrote Cedar Rapids green chairman Vaughn Halyard in a letter nominating Feller for the award.
"Over the course of our three-year restoration, Tom and his crew delivered a meticulous expansion and reclamation of roughly 17,000 square feet of putting surface. The reconstruction of the putting surface complexes for Nos. 6, 15 and 16 elevated those putting surfaces and bunkers out of the floodplain and added an additional 5,500 square feet . . . ."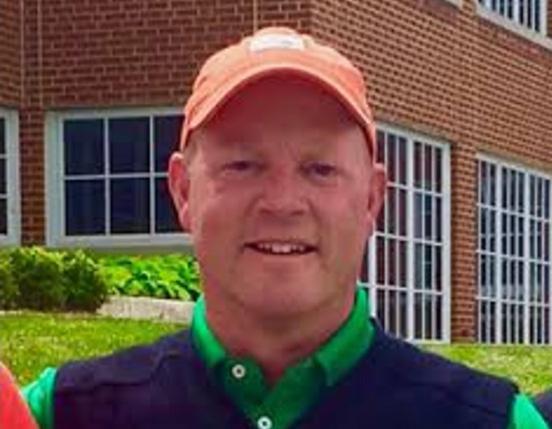 Feller began communicating to the club's membership the merits of a master plan and a large-scale restoration almost since the day he arrived at Cedar Rapids 16 years ago, but economics always seemed to get in the way.
"I was hired in 2002 to return the course to a classic Ross golf course," Feller said. "We brought in architects, but the plans never went anywhere. We continued to manage course with no direction, and I pushed for master plan so I could quit coming and asking for everything in meetings."
Finally, the plan gained traction a few years ago, and architect Ron Prichard was brought on board to give his views on a master plan and put together his thoughts for the restoration.
The project included rebuilding greens, blowing up the bunkers and starting from scratch, and thanks to some quick thinking by Feller, a tree-management plan to remove many of the trees that had been planted some 40 years ago.
Feller hired an arborist to inventory and "grade" all the trees on the course, a move that helped convince members that many trees - an estimated 2,500-3,000 of them - needed to go.
Holes 1, 4 and 10 near the clubhouse were the first to be completed in 2014, followed by the rest of the front nine in 2015 and the back nine last year.
In-house work by Feller and his crew, which ranges from six to 20 depending on the time of year, was critical to getting the project approved and completed.
The cost of the project was about $700,000. Others in the industry have told Feller the cost would have been around $3 million if he'd hired outside help.
"If would had thrown out a $3million bid," he said, "this never would have went anywhere."
Prior to the restoration, Cedar Rapids had 26 bunkers. Today, thanks to Prichard and his knowledge of Ross architecture, the course has 59.
"His philosophy was to put bunkers in areas where they fit," Feller said. "If there was a depression, he'd say 'Ross would have put a bunker there.' He put them where he thought they fit."