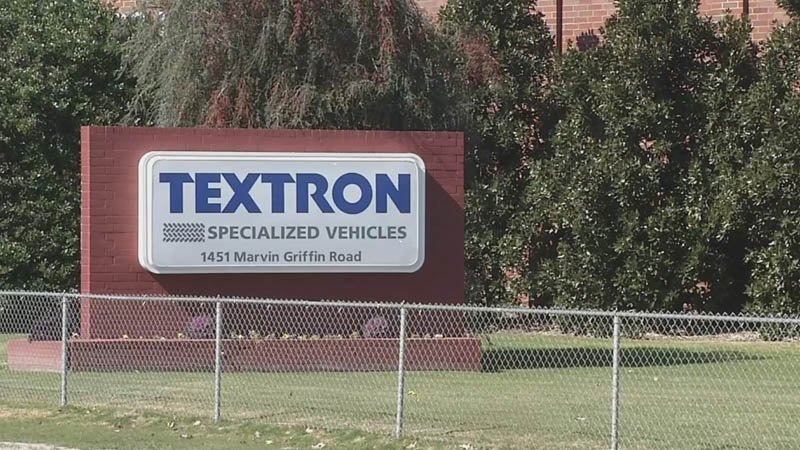 Nearly two years to the day after the opening of its new headquarters in Augusta, Georgia, Textron's specialized vehicles division will lay off 400 employees just in time for the holidays, according to a company filing with the U.S. Securities and Exchange Commission.
The news comes about a week after a superintendent posted a question on Gary Grigg's Golf Course Maintenance page on Facebook asking whether anyone could confirm rumors that Jacobsen had closed. Soon after the initial post, dozens of replies poured in with comments ranging from anecdotes of distributors closing their doors to jokes about the company being purchased by a competitor.
The post, and the subsequent replies made for a textbook crisis-management moment. Although only a smattering of people replied to the post, it appeared on a social media site with more than 12,000 members.
When a request for clarification was made later that day, it was a full week before a statement came down from the specialized vehicles division of Textron stating:
"Our Textron Golf portfolio has grown significantly in recent years, with the addition of Jacobsen and Textron Fleet Management to our business. As we have completed the integration of those brands and product lines into our company, we have implemented newly improved processes related to the daily operations of those businesses and serving our customers. As a result, we are reorganizing our Golf & Turf business in North America, to eliminate internal redundancies and streamline our operations.
The layoffs, which will be the second round of cutbacks this year, are expected to be completed by the end of the year.
These changes will have no effect on availability of our products, or our ability to service our customers. We continue to offer E-Z-GO golf cars, Jacobsen turf equipment, Cushman utility vehicles and Textron Fleet Management systems, and to invest in the development of exciting new products and product improvements across all of our brands. And we will support all of our brands and products through our nationwide network of factory-direct sales operations and trusted distributors."
Other than the statement above, Textron Specialized Vehicles, which includes Jacobsen, E-Z-GO, Cushman, Arctic Cat and Dixie Chopper, did not elaborate how many layoffs would come from the Augusta plant, which employs about 1,200 people, or how it would affect sales, parts and service for its golf segments. 
It has been one setback after another for Textron since it announced nearly two years ago that it was buying Arctic Cat, a maker of out outdoor powersports equipment. In November, the company announced plans to close its Coatesville, Indiana plant where it manufacturers the Dixie Chopper brand lawn maintenance equipment.
The layoffs, which will be the second round of cutbacks this year, are expected to be completed by the end of the year. The company laid off 60 employees in January, a month after opening its new Augusta headquarters in a plant once used by Procter & Gamble to manufacture Tide laundry detergent.
Lower-than-expected corporate quarterly earnings announced in October were blamed on the Arctic Cat acquisition.
Said Textron CEO Scott Donnelly after the October earnings report: "When you have something like that going on in the business, it creates enough chaos that it drives down the operating performance in total. Most of that -- I think we have a very good team in place. They've done a great job in the past and I think they'll recover, and the performance and profitability of most of those subsegments - if you will - will do just fine. The area that is going to require the most work and the most focus going forward is around that acquired piece of the business."