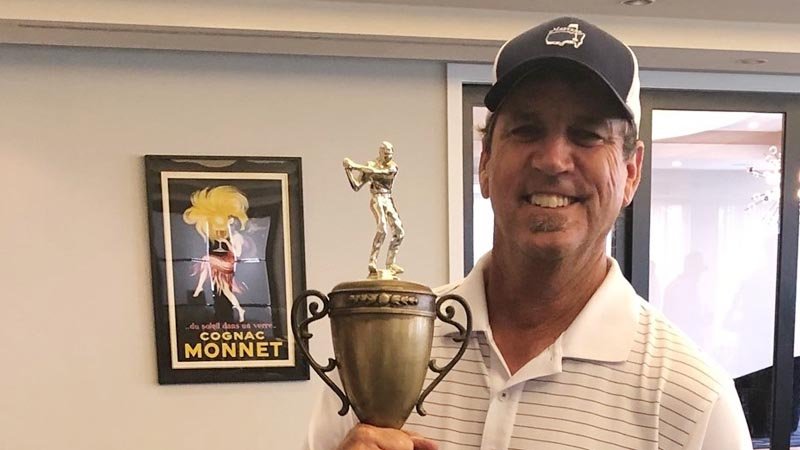 When Mark Semm and his family considered moving halfway across the country from Texas to North Carolina in response to a family emergency, he didn't turn to the superintendent down the street or his college buddies for advice. He went to someone else; someone he'd known only for a short time and who lived hundreds of miles away.
He turned to Steve Wright.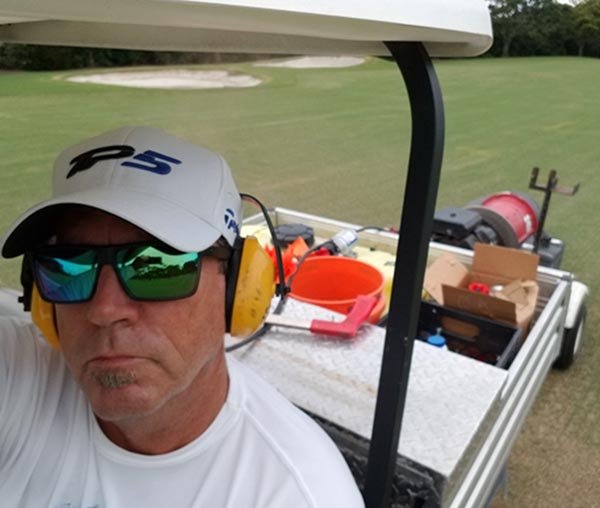 "My father-in-law had a stroke, and I reached out to Steve about what we were thinking of doing," Semm said. 
"I'm a 'ducks in a row' kind of guy, thinking we'll move to Charlotte when the time is right. I told him that we were thinking of doing this for our family, but I was nervous about leaving an established job. My wife had a career and our kids were in school. He told me if we were doing it for the right reason, everything would work out. I owe a lot to him."
Wright, who had been superintendent at Pine Tree Golf Club in Boynton Beach, Florida, died unexpectedly Nov. 5. He was 61.
In a profession often defined by placing job before family, Wright had a way of striking a balance between the two that others admired.
"He was the best at balancing the demands of high-end turf and family life," said Tony Nysse of Old Marsh Golf Club in Palm Beach Gardens and Wright's predecessor at Pine Tree. "You could always find him on the boat on weekends. We all desire to have that balance. He had it."
It was that balance that led Semm to seek out Wright's advice. Semm, the former superintendent at The Clubs of Cordillera Ranch outside San Antonio, eventually landed in North Carolina with BASF as the strategic account manager for the Pinehurst Experience.
"We first met on social media then met when I was at Cordillera Ranch and hosted the golf tournament at the national in 2015, and we just kept in touch throughout the years," Semm said. 
"I always knew him as such a balanced guy in the industry. He had that work-life balance, and I know I always struggled with that. I don't think he knew it, but he was more of a mentor to me than he realized."
Wright had been superintendent at several courses in Florida and South Carolina, including Long Cove in Hilton Head, Boca West Country Club in Boca Raton.
He was a past president of the Carolinas GCSA and has a history of taking the lead in support of superintendents everywhere through his work with chapters in the Carolinas and Florida.
"He has been very involved in strategic planning with the FGCSA, and would come to me with researchable ideas," said Bryan Unruh, Ph.D., of the University of Florida. "He was an ardent supporter of research. He was focused on what do we need to do to make the FGCSA better in the future. He was very professional."
That included making things better for everyone, including established superintendents and those who want to be one.
"It didn't matter if you were a six-figure superintendent at a country club or an assistant making $35,000 a year, he wanted to talk to you and get to know you and help you," Nysse said. "He was a titan in this area. He was larger than life, and a lot of people around here will be hurting."
He is survived by wife Sheree and children Bayley, Casey and Pierce. A memorial service will be held Nov. 11 at Advent Lutheran Church in Boca Raton.