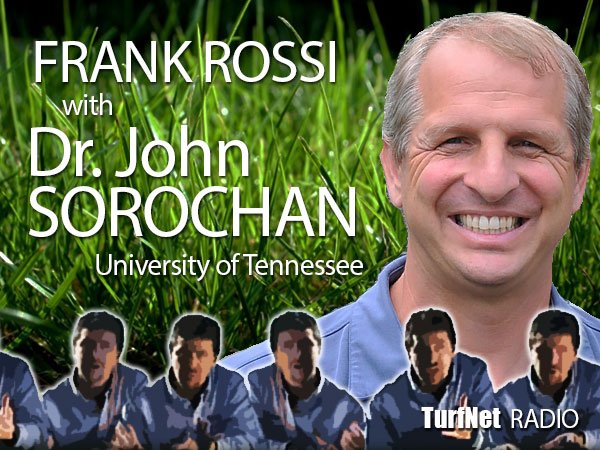 In this episode of Frankly Speaking, Frank Rossi chats with Dr. John Sorochan of the University of Tennessee about various factors -- especially mechanical -- that affect putting green performance. HOC, frequency of clip, mowing/rolling frequency, bedknife position and attitude, topdressing,and more.
A native of Calgary, Alberta, Canada, Dr. John Sorochan began working on the grounds crew at Earl Grey Golf and Country Club in 1988. This experience led him to Michigan State University where he earned his Ph.D. in Turfgrass Science in 2002. He is currently a Distinguished Professor of Turfgrass Science and Management in the Plant Sciences Department at the University of Tennessee (UT), where he also serves as the Co-Director for the UT Center for Athletic Field Safety.
Presented by DryJect and Civitas.