Hale End Youth Academy - London Trip Part 3

Part of being a great sports organization is being able to develop young talent into the stars of tomorrow. This often means investing time and money into a facet of the club that doesn't get a lot of the attention. Think about all of the resources put into minor league baseball. It isn't talked about often, but it is an important part of the organization.
Soccer development is similar, yet many of the kids start their club careers at a very young age. Barcelona star Lionel Messi joined his first club in Argentina when he was just six years old. 
At Arsenal, youth prospects are based at the Hale End Youth Academy. Players from 7 to 16 years old train and refine their craft at this London sports ground. This academy is famous for turning out great players such as Jack Wilshere, Kieran Gibbs and Alex Iwobi.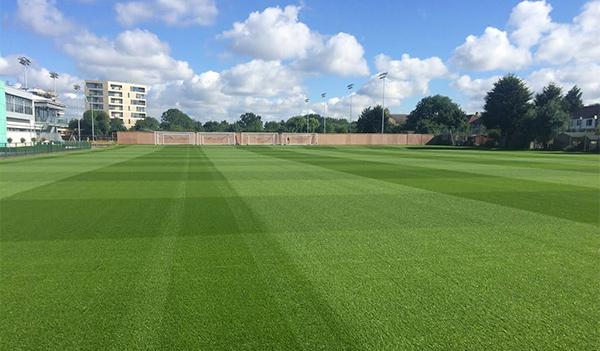 Right now, the academy is undergoing a huge redevelopment. More time, effort, and resources are being allocated to ensure that this becomes one of the best facilities in youth soccer in the world. 
The pitches are included in this grand redevelopment plan. Paul Ashcroft has taken on the task of turning the playing surfaces there into first-team worthy fields. It's no small task either. All of the pitches are being renovated or reconstructed entirely. There is also the installation of new landscaping that must be looked after.
The site will soon have two natural grass pitches, with one of them being stitched with Desso Grassmaster fibers. That just goes to show the level of commitment that Arsenal is showing to developing young talent. A Desso pitch doesn't come cheap, but is a great investment when you need to handle the wear and tear from all of the youth teams that train at the facility.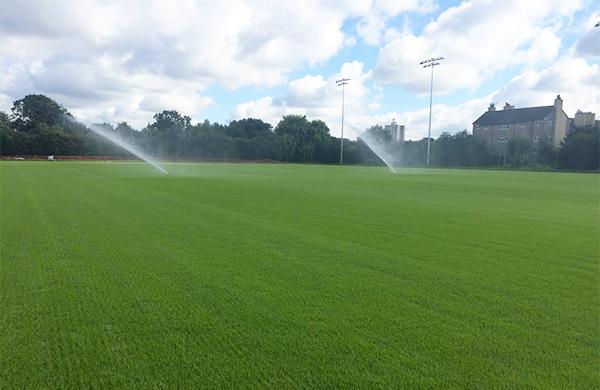 Natural grass pitch- soon to be stitched with Desso
A new artificial pitch is going in as well, to go along with the indoor artificial half-sized pitch. Right now, the entire site is a construction zone, but work will hopefully be done by January 2017.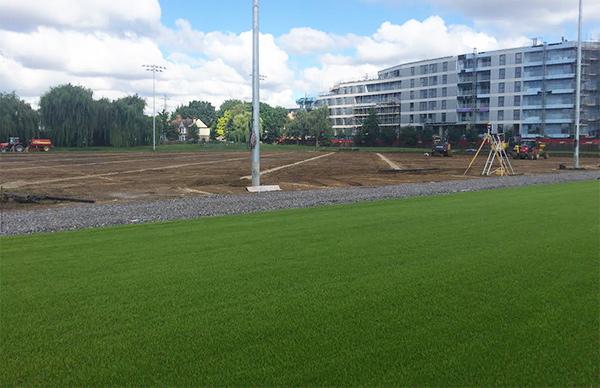 Construction crews prepare the site for the installation of an artificial pitch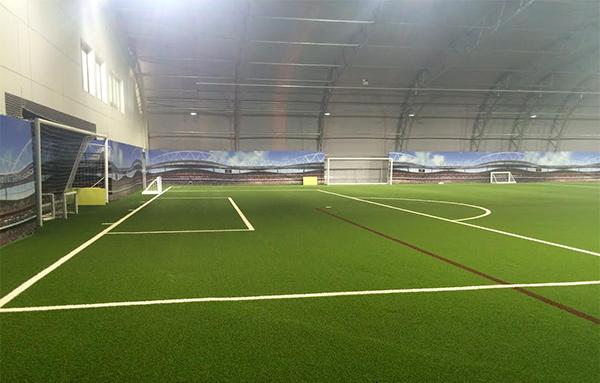 Indoor half-size artificial pitch