Superintendents and Skin Cancer... with Sean Sullivan
---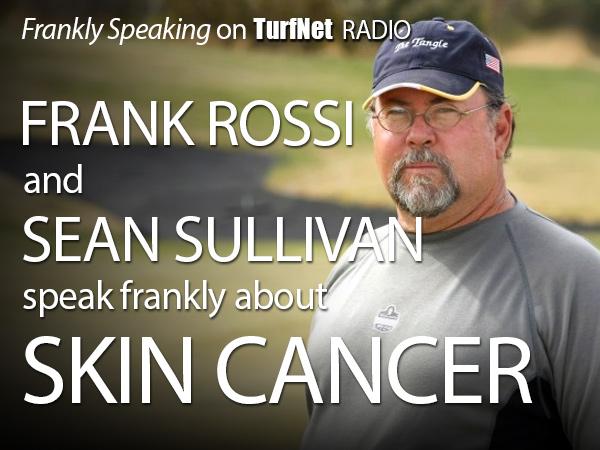 In this important podcast, I speak frankly with Sean Sullivan of Briarwood Golf Club in Billings, MT, about his experience with skin cancer, and concerns that all superintendents should have about it.
We get into the various types of skin cancer, genetic susceptibility (as Sean's Irish heritage predisposes him), diagnosis, treatments and precautions... including Sean's references to "core removal" and PGRs.
As always, smart talk from leading thinkers, presented by DryJect.