Dr. Bryan Unruh: Creation, implementation and importance of BMPs for golf course management
---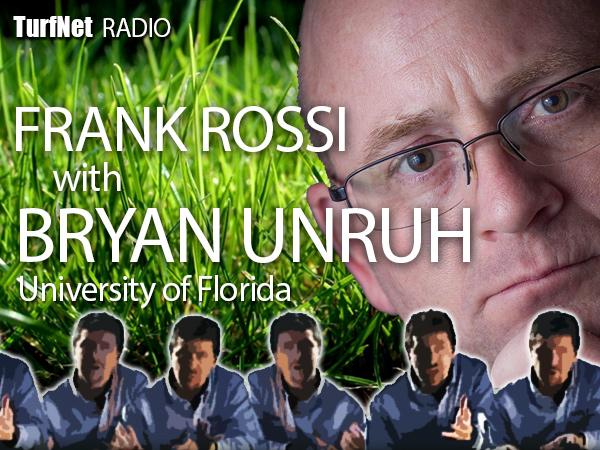 Best management practices (BMP) provide superintendents with critical tools needed to maintain golf courses to the satisfaction of golfers and owners while complying with local, state and federal regulations.
In this episode of Frankly Speaking, I chat with Dr. Bryan Unruh, Professor of Environmental Horticulture and Associate Center Director at the University of Florida, IFAS, West Florida Research and Education Center, about his role spearheading the nationwide initiative creating BMPs for all aspects of golf course management... from water quality, nutrient management, pesticide use and IPM, pollinator protection and energy management.
Listeners will leave with a better understanding of the important role of BMPs, and how you can get involved in BMP creation and implementation in your local area.
As always, smart talk from leading thinkers... presented by DryJect.