Resistance Radio, Summer Edition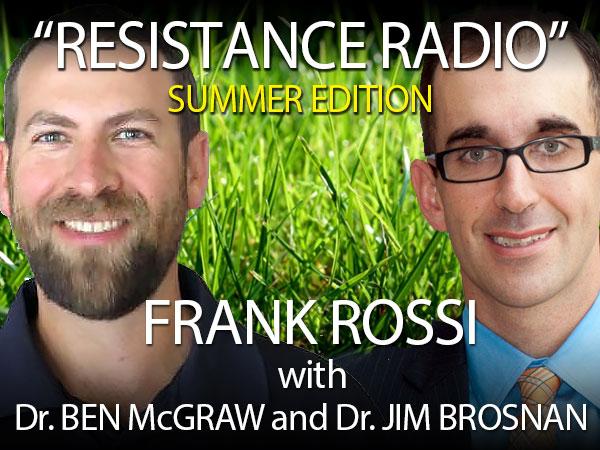 In this episode of Frankly Speaking -- Resistance Radio, Summer Edition -- I talk New England sports and relate it to turf management with Boston sports fans Dr. Ben McGraw, entomologist at Penn State University and Dr Jim Brosnan, weed scientist at the University of Tennessee.
Topics include data-driven precision weed management, synchronicity of adult pest populations, fraise mowing for weed management via seed bank reduction, and the effect of insect control methods on pollinators.
Smart talk from leading thinkers, only on Frankly Speaking on TurfNet Radio.  Presented by DryJect.