The Turfgrass Zealot Project, Special Episode: Celebrating Jerry Coldiron
---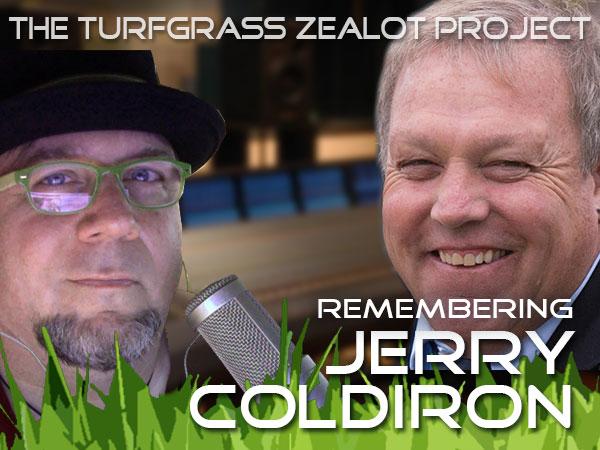 A great friend of TurfNet, Jerry Coldiron, needs to be remembered as the wonderful, amazing man that he was.
Peter McCormick, founder and Maestro of TurfNet, chats with me about the passing of a great friend and Turfhead. To so many, Jerry was a light of positive influence... and his untimely and unexpected passing will leave a huge hole in the industry.
We speak candidly about what relationships mean and how the relationships that last are formed and maintained. And we tell some good stories about a good guy.
If you didn't know Jerry, you will know him. And if you knew Jerry, you will know him better.