A "Ted" Talk with the Legendary Ted Horton, CGCS
---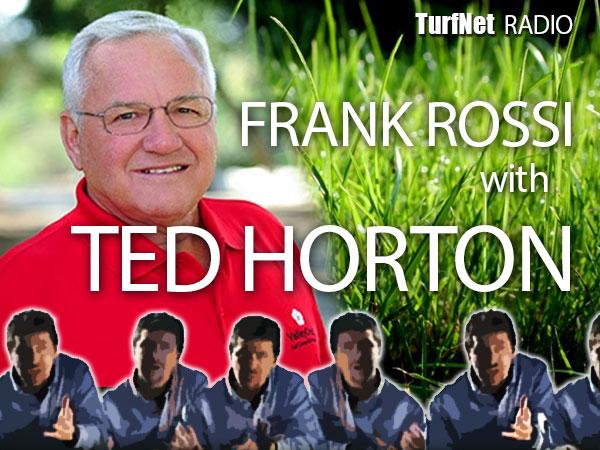 In this episode of Frankly Speaking, I chat with Ted Horton, CGCS, legendary superintendent at Winged Foot and Westchester Country Club as well as VP of Resource Management at Pebble Beach, and board member of Audubon International. Now living in California, Ted is is currently a Sr. Consulting Superintendent for Brightview, specializing in environmental stewardship; golf course safety, security and risk management; tournament preparations; turfgrass agronomics and the administrative functions of large property maintenance.
In our own "Ted" talk, we chat about the advent of lightweight mowing on fairways back in the mid-'80s, including the economic adjustments and agronomic benefits incurred.
Much of the discussion centers around current and future water use on golf courses.