Frankly Speaking with David Bataller of the PGA Catalunya Resort, Girona, Spain
---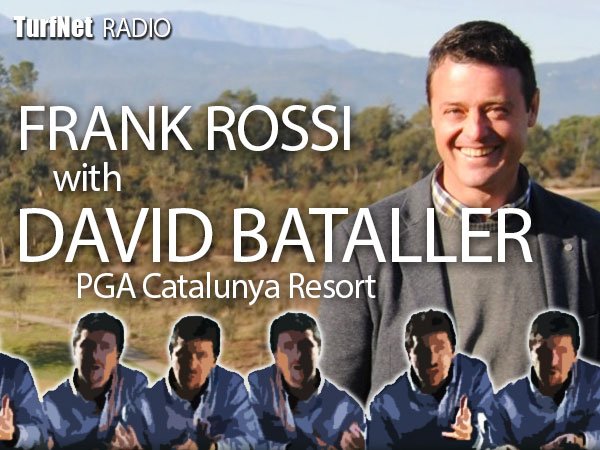 In this episode of Frankly Speaking, I chat with David Bataller, Director of Golf Operations at PGA Catalunya Resort near Barcelona, Spain.
An admittedly bad student who was "fired from high school", David went on to high school and riding BMX bikes in Kansas before embarking on his career at PGA Catalunya. After serving as golf course superintendent for 15 years, he was recently promoted to Director of Golf Operations. David quips that he has never been fired from a golf course.
PGA Catalunya is a GEO-certified (Golf Environment Organization) property. Listen in as David and I discuss that, along with his trials with industrial grade (50%) hydrogen peroxide to dissolve surface organic matter.