TurfHead Jam Session with Kevin Ross, Session Number 1
---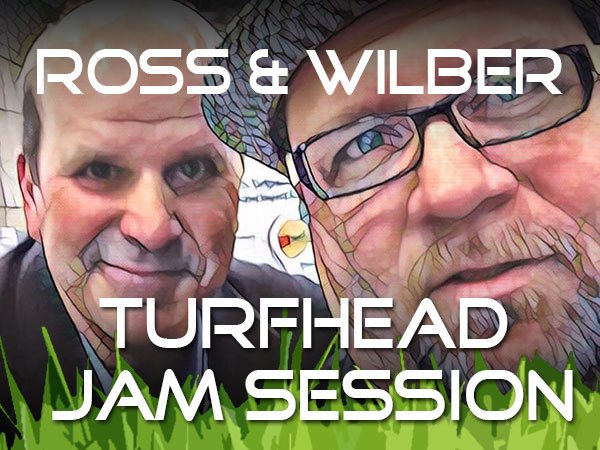 Join Kevin Ross of On Course Turf and me for a Jam Session like no other!
Call it experimental or explorational or just plan fun. Kevin and I sit down for a session. And no topic is off limits. With more than 60 years of combined experience in direct hands on agronomy life, there is bound to be some wisdom. And good chops to hear.
This session includes riffs around Tiger Woods, Anxiety and Depression, Clipping Volume and more.
The mics and recorders are on.  You get to enjoy The Jam.