The Turfgrass Zealot Project, Episode #10: Talking Jobs with Armen Suny
---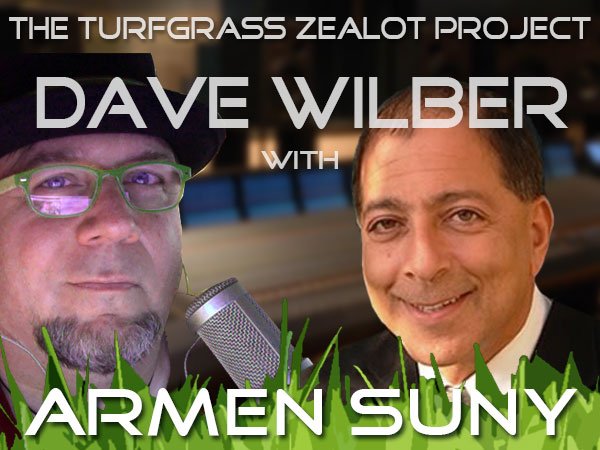 Join me and Armen Suny as we take a deep dive into the world of job searches and job interviews.
Episode 10 of The Turfgrass Zealot Project is not short on passion. Both Armen Suny and I really want you to succeed in your career goals. Handling the job search and the job interview is key to making that happen. Learn some incredible techniques and be reminded of some very simple things that could put you in the position you want to be in. There's a lot of mistakes being made out there. Don't let them be yours.
Armen Suny's work with Kopplin and Kuebler, an executive search firm, is fascinating and insightful. And you get to hear first hand what is really happening in the trenches from someone who is focused on the world of golf.
I also lay on some thoughts about doing it right and paying attention to detail in my opening remarks.
The Turfgrass Zealot Project is brought to you by Klingstone. Proven bunker performance for 15+ years!