Frankly Speaking: Dr. Paul Vincelli on the state of turf research and a lot more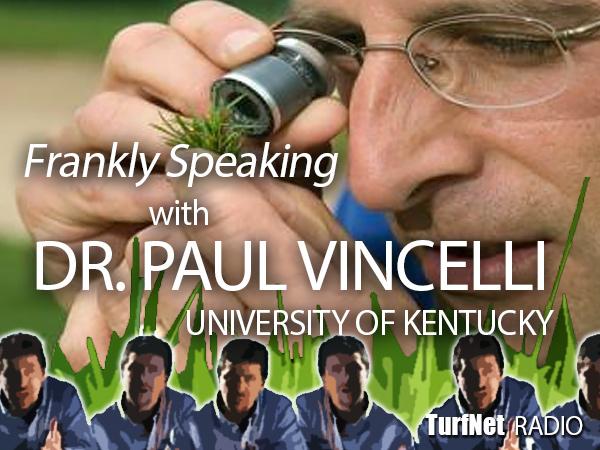 In this episode of Frankly Speaking, I chat with Dr. Paul Vincelli of the University of Kentucky about the state of turf research in general and plant pathology in particular; looking outside the turf industry for inspiration and innovation that can be applied to turf; enhancing public knowledge about climate change; and the state of genetic research.
As always, frank talk from leading thinkers in the turf industry.
Presented by DryJect and Turf Screen.