The Turfgrass Zealot Project, Ep. #28, Talking Education with Thomas Bastis
---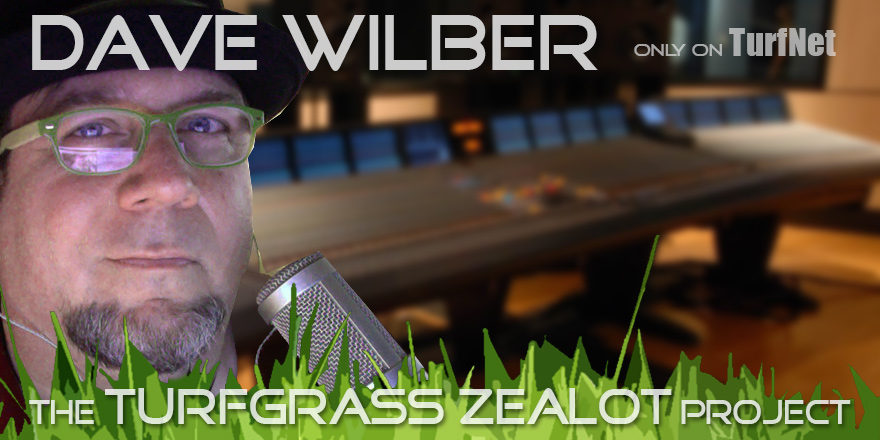 If I have a man crush, it may be with Thomas Bastis of the California Golf Club of San Francisco. That may not be much of a secret, but it's true.
Thomas and I had a chance to record a cool interview talking about education and giving back as a Superintendent. It's a wonderful concept that doesn't always work.
This podcast represents my return from a brief sabbatical to get reenergized and to get through some personal challenges as well. 

I'm excited to have Thomas be my first guest for the restart.
The Turfgrass Zealot Project is only on TurfNet.com