The Turfgrass Zealot Project, Ep. #29 with Kevin Hicks
---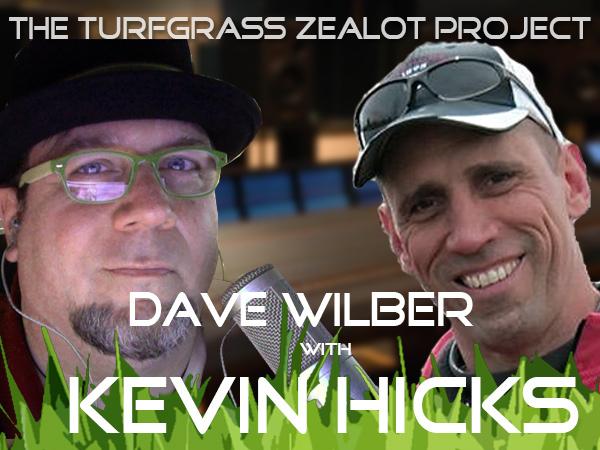 Innovation. It's one of the great and wonderful words in our business. I get to chat with Kevin Hicks, superintendent at Coeur d'Alene Golf Club about thinking ahead.
How's your strategy for looking at new ways to do the same old, same old? Or does it get old at all?
A great interview with one of the most forward thinking supers in our business. And we get to talk about all kinds of everything that always leads back to talking grass.