Rockbottum Radio: The Case of the Missing Golf Pro...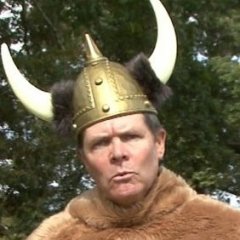 In this latest story on Rockbottum Radio -- broadcasting from deep in the TurfNet Zone -- private greenkeeper Willy Wilson embarks on a quest to help the missing golf pro's wife find him amidst allegations of corporate takeovers, meddling GMs, just-back-from-Augusta green chairmen, and... the new regional superintendent.
Presented by VinylGuard and their new hi-vis driving range yardage markers.