Dr. Al Turgeon, professor emeritus at Penn State
---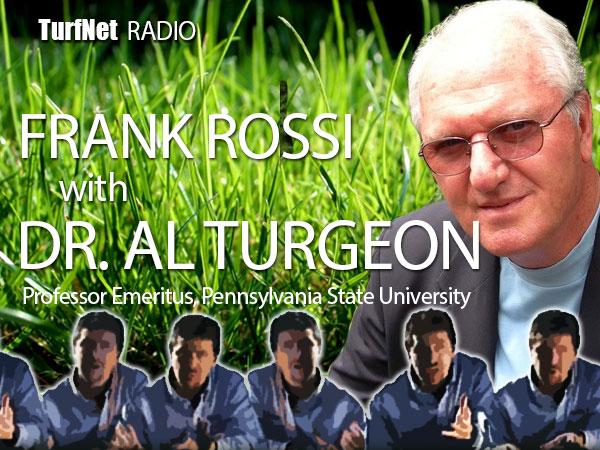 In this episode of Frankly Speaking, I chat with Dr. Al Turgeon, professor emeritus at Penn State University, about his career evolvement from the golf course to Viet Nam and through academia, with a brief stint in industry in between his various academic stops around the country.
Take this whirlwind tour as Al and I reminisce about all the big names in the history of turfgrass science, many of whom rubbed elbows at some point with Dr. Turgeon. He even hired Dr. Milt Engelke at Texas A&M!
Our apologies for some technical glitches/interference during portions of Al's side of the conversation.