Mike Huck: The California drought is over... what's next?
---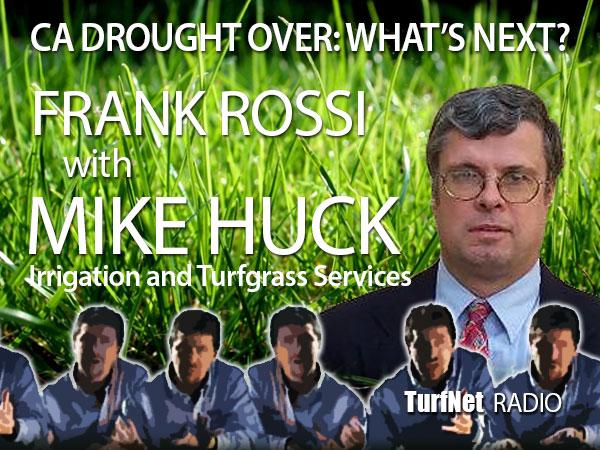 In this episode of Frankly Speaking, I chat with Mike Huck of Irrigation and Turf Services in Orange County, CA, one of the foremost experts in water availability, usage, regulation and what it all means for the golf course industry. 
We talk about the end of the California drought, trends in overseeding, painting and turf reduction; costs of treating vs transporting water; use of hand-held vs in-ground soil moisture sensors, among other things. 
We wind up with what we have learned from the drought, what we should be doing, and what we can expect as it pertains to the future of the golf industry.
As always, smart talk from leading thinkers. Presented by DryJect.