Rockbottum Radio Off the Leash: No-holds-barred edition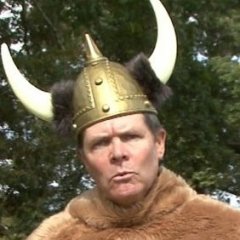 In this episode of Rockbottom Radio Off the Leash (or is it "Off the Rails"?), Randy discusses his experiences with flood recovery and correction recommendations; crow deterrents; the greatest golf course maintenance stuff; and Rudy, a member of the Golf Course Dog Hall of Fame.
BTW, what is 'providential topdressing?"
Presented by VinylGuard Golf