The Highlands Cup is Georgia vs Carolina and . . . a dinosaur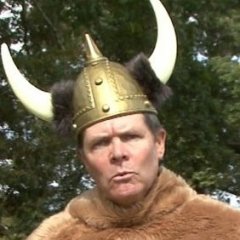 Watch this short film for a quick glimpse of some of the fun at this year's Highlands Cup.   You'll probably want to try and qualify next year.
For actual details, check out John Reitman's story in TurfNet News.