Looking after the Non-Golfers...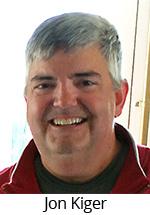 A big part of our international members trips is making sure the non-golfers have side activities to partake in while the rest of the group is away playing golf. Thursday was moving day where as a group we were checking out of the hotel in St. Andrews and moving into Edinburgh for our last two nights together.
The group was playing Crail Golf Club on the way to Edinburgh. Rather than having Diana Frank and Maureen Gall wait at the golf course I contacted my friend Susie Malcolm. Her husband Jim is a longtime singer/songwriter from just up the road in Perth. Jim performed for TurfNet in January when we were in St. Andrews as part of the BIGGA/BTME trip. He would have played for us this trip but ironically he is touring the States while we are over here.
Susie picked up Maureen and Diana at the hotel and they visited Rosalyn Chapel and Stirling Castle on the way to Edinburgh. As an added treat I arranged for each of them to receive a couple of Jims CDs, including his latest with Susie.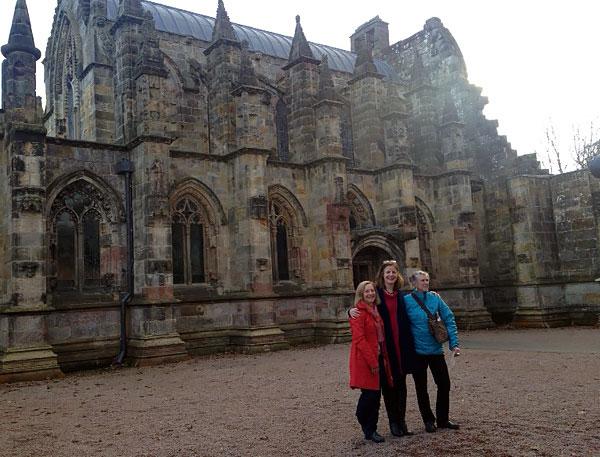 Maureen, Susie and Diana at Roslyn Chapel, above. Looks like they enjoyed each other (below).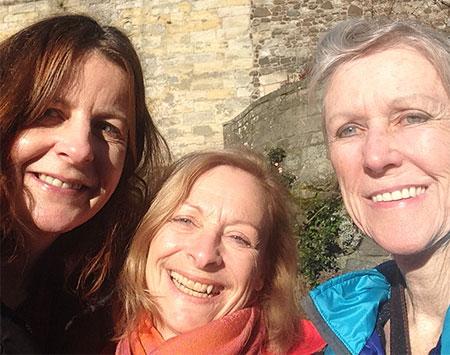 The same type of side trips will be part of our TurfNet Members Trip to Ireland next year (October 12 -20, 2018) and will include use of our larger tour bus.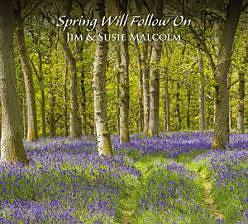 Jim and Susie Malcolm's latest CD.