Rockbottum Radio: Real News from Rockbottum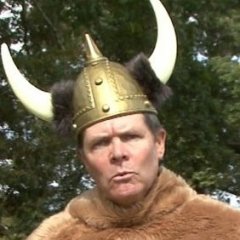 In this Rockbottum Radio audiocast, the gang in the Rockbottum pro shop discuss Bad Member Discipline (especially Norbert Tuchus)... UFOs beaming up night watermen... Global Cooling... Global Warming... Golf Business Projections and... Storytime.
Plus, Ludell gives us his online dating secrets (no, not FarmersOnly.com), starting with dead malls and ice cream truck jingles.
http://www.blogtalkradio.com/turfnet/2018/01/17/randy-wilson-real-news-from-rockbottum
Presented by VinylGuard.