Rockbottum Radio: The Noise (and how to get rid of it)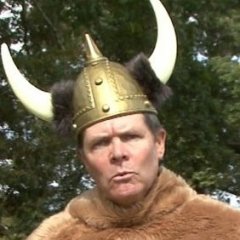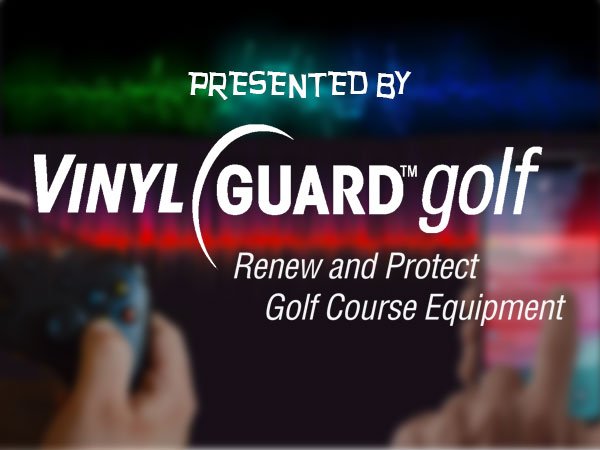 In this episode of Rockbottum Radio, the usual cast of idiots, oafs and varlets keep interrupting me as I try to pass along my proven techniques to skirt The Matrix and suppress the stress-inducing Noise in our lives. Most are simple, easy to do, and... cheap!
The TurfNet Maestro has proclaimed that this is me pontificating at my finest. Maybe he found that the shoe fit a little bit.