News Bulletin From Here At The Rock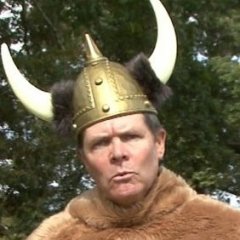 Don't miss this year's Turf Field Day at Rivermont, because even if your job requires doing things "the way it's always been done" . . . eventually you will need to be familiar with other ways to get it done.
Mark Hoban is the tip of the spear.  Come see what he's up to now.
1