Christmas at Rockbottum...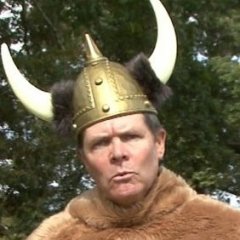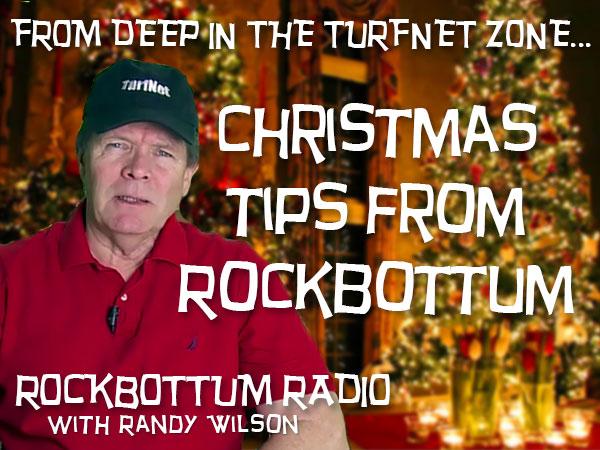 In this podcast on Rockbottum Radio, I provide some Christmas Tips from Rockbottum, including:
dealing with kids at Christmas
speeding up play (hint: "Fill 'em, sod 'em, mow 'em")
making golf affordable and fun
doing something with the "r" word
PLUS: Skeletal Golf Predictions and Projections!
Lastly, I wind it up with a golf course Christmas story in Storytime.
Presented by our friends at VinylGuard Golf.