Carlos Arraya: Pillar Management at Bellerive Country Club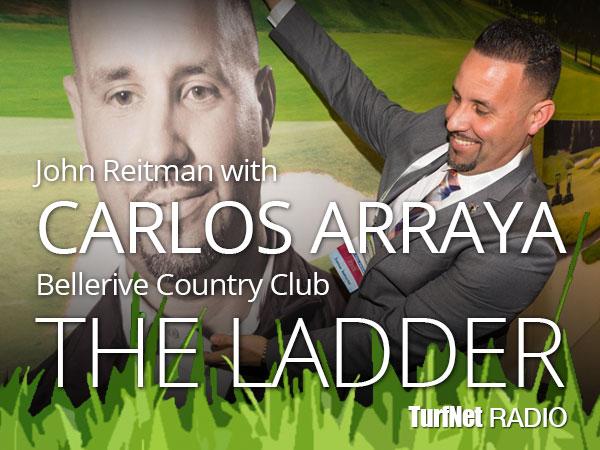 In this episode of The Ladder, presented by STEC Equipment, host John Reitman chats with Carlos Arraya of Bellerive Country Club about his career path, team building at Bellerive through Pillar Management, and fostering staff development through one-on-one "weeklies".
Carlos also discusses the benefit of giving up some management control to others and letting them make decisions. "It's amazing how much we can get done, and how much it improves everyones work/life balance."