Jordan Kitchen: Professional Development Yields Personal Introspection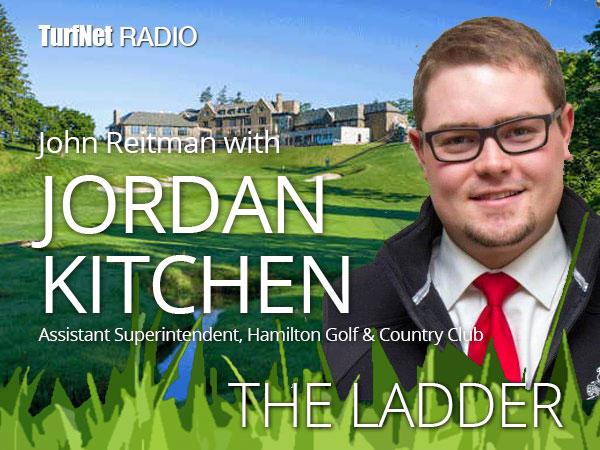 In this episode of The Ladder, host John Reitman chats with Jordan Kitchen, assistant superintendent at Hamilton Golf and Country Club in Ancaster, Ontario. Jordan relates his experiences with launching a new company and product while obtaining an MBA and working full time to boot.
Surprisingly, he finds the benefits of the MBA program to be as much in personal introspection and development as in broadening his business skills.
Presented by STEC Equipment.