Josh Saunders: Labor shortages, career experiences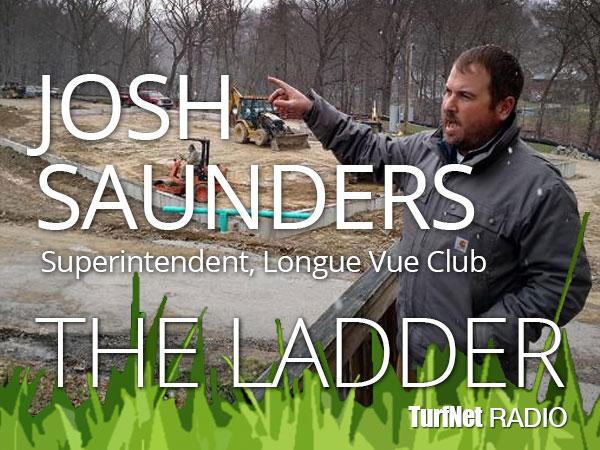 In this episode of The Ladder, host John Reitman chats with Josh Saunders, superintendent at the Longue Vue Club in the Pittsburgh area. Saunders laments some of the challenges of hiring staff in his area: hours, weekends, and opioids... his quests for interns and assistants... tapping into new demographics... putting a hard sell on the industry as a career... the lure of tournament golf on a resume... and how agronomy over time yields to management of budget, membership and assistants.
Presented by STEC Equipment.