Force Multiplication Through Cross-Training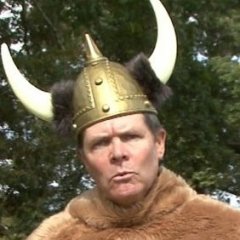 In what will surely be our last outburst of serious ranting, Rockbottum Country Club offers a Skeletal Golf Theory segment on a tried and true method for adapting to economic changes.
It's like Judge Smails said, "I've sentenced boys younger than you to the gas chamber.  Didn't want to, but I felt I owed it to them."
I didn't want to do this film, but I felt I owed it to you.