Randy Wilson: Prophecies for the Next Decade of Golf (REQUIRED LISTENING)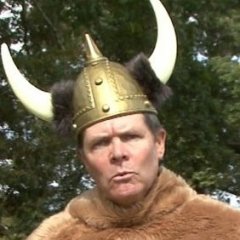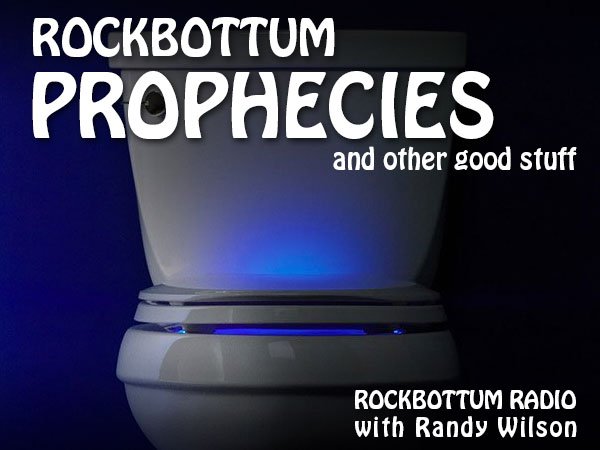 Time for the last and final "Rockbottum Prophecies for the Next Decade of Golf". This is required listening for all those with a stake in the future of golf. Also...
ANTIGOLF protesters show up to riot and protest at Rockbottum CC...
The gang figures out what's been digging up #13 green and organizes a posse of vigilantes to hunt it down,
Momma handles a customer complaint in a new way and
Booferd resists Third Wave Feminism by telling Momma that dishwashing is woman's work. 
Finally, Ludell installs a new hi-tech customer service facility in the clubhouse.
Presented by Vinylguard Golf.