Random Bursts of Rockbottum Logic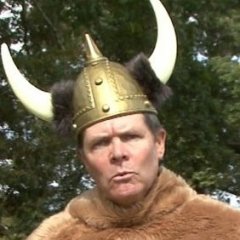 While it is easy for the international Golf Course Superintendent Community to get the wrong impression of Rockbottum CC, we strive to present an accurate image of our golf course, our personnel and our philosophy of golf course operations.
Our reputation as Ivy League intellectuals dabbling in daily fee golf merely to produce entertainment is a fallacy.  We are not just producing entertainment.
We are a literal treasure trove of brilliant minds, a conflagration of golf philosophers, savants and former experts of golf-ism.
We are the chosen keepers of the Logic of Golf--if that exists--and here, by way of physical proof is a random video sampling of the Philosophy of Rockbottum CC.