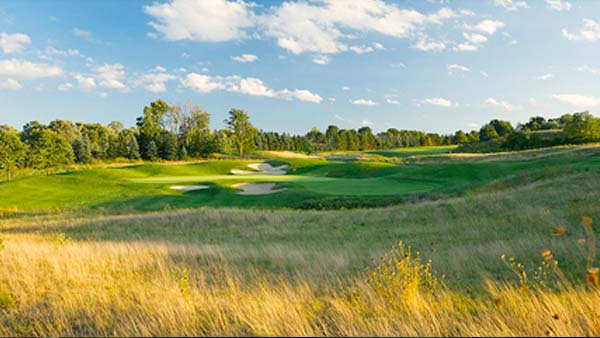 An incident at a northeastern Ohio golf course last summer and the ensuing fallout nearly a year later underscore the need for an emphasis on safety at the golf course.

Fox Meadow Country Club near Medina and Fore Golf Management which oversees the property have been named in a wrongful death lawsuit filed by the widow of an assistant superintendent killed in an on-course accident last year.

According to Montville Township Police records, Michael Krebs, 33, died July 10, 2013 when he was electrocuted while working in a trench on a damaged irrigation pipe near the club's No. 5 hole.

His widow, Megan Krebs, filed a lawsuit June 13 in Medina County Common Pleas Court that claims her husband's death was preventable and that he had "no experience with excavation equipment or repair of irrigation lines, was given no safety training to this type of work, was given no electrical testing equipment to determine if there was electrical power to the excavation site and he was required to work in close proximity to electrical lines without any safety precautions." Krebs was a father of three.

The suit seeks compensatory and punitive damages, claiming that "the defendants' actions or inactions constituted willful, wanton, intentional, deliberate and malicious conduct and a conscious, reckless or flagrant disregard" for Krebs' safety.
 
Krebs had been operating a backhoe on July 10 when he climbed off the machine and stepped into a 9-foot hole to repair a ruptured irrigation line, according to police records. Co-workers later found his body, police said, in the water-filled trench entangled in electrical wires.